Meet the ALPHA-TEST Management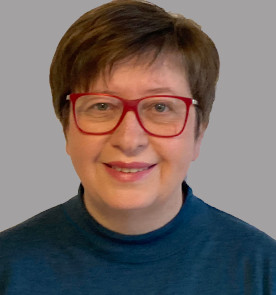 Dipl.-Psych. Heinke Steiner
Executive Manager
Ms Steiner studied psychology and computer science at the universities of Landau and Tübingen. Following her studies she worked as an IT consultant on international projects at the management consultancy group Cap Gemini. In 1999 she founded the company alpha-test GmbH, the pioneer in the field of online assessments. She has many years of experience in the areas of strategic personnel development and personnel marketing, development of self-assessment and potential analysis tools. Her experience with customer projects has been documented in numerous publications. Her book "Online-Assessment", Springer 2009 is considered one of the standard publications in human resources management.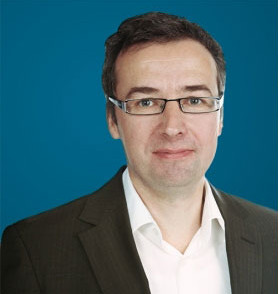 Dr. Detlef Steiner
Managing Director
Finance, Privacy policy and Quality management
Dr. Detlef Steiner studied mathematics and computer science at the University of Tübingen and earned his doctorate in business administration at the University of St. Gallen. After completing his doctorate, Dr. Steiner worked in the field of asset management and investment banking in various positions for several years. He is co-founder and owner of alpha-test GmbH. He is one of the pioneers in the conception and programming of online assessment systems and web-based HR systems.
Dr. Walter Lieberei
Senior Manager, Test Development
Dr Walter Lieberei studied psychology at the universities of Erlangen/Nuremberg and Göttingen.After completing his doctorate at the University of Kassel, he worked at Deutsche Flugsicherung in the area of personnel development and aptitude diagnostics. Later, he held a management position at Deutsche Bahn, where he was responsible for personnel development and management support. As a consultant and trainer, his work focuses on personnel and organisational diagnostics. As part of this work, he also develops scientifically based test instruments. We are pleased that after a long cooperation with ALPHA-TEST he is now taking over from Dr. Kolbert as Head of Test Development.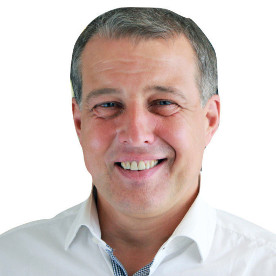 Erwin Lampe
Sales Manager
Erwin Lampe studied Strategy Management at the Erasmus University Rotterdam (Master studies). After his studies, Erwin Lampe worked in sales in national and international companies. Most recently, he held senior sales positions in various software companies. At ALPHA-TEST, Mr. Lampe is responsible for the area of international sales.