High security and availability through cluster solution
To ensure that our services run as smoothly as possible, we do NOT rely on external cloud service providers such as Amazon. All our servers are managed by ALPHA-TEST and are located in a highly available TÜV-certified TIER IV data center in Germany. This enables us to adapt our technology as flexibly as possible to the requirements of our clients. For highly sensitive data of our clients in the public sector, we provide our own server clusters.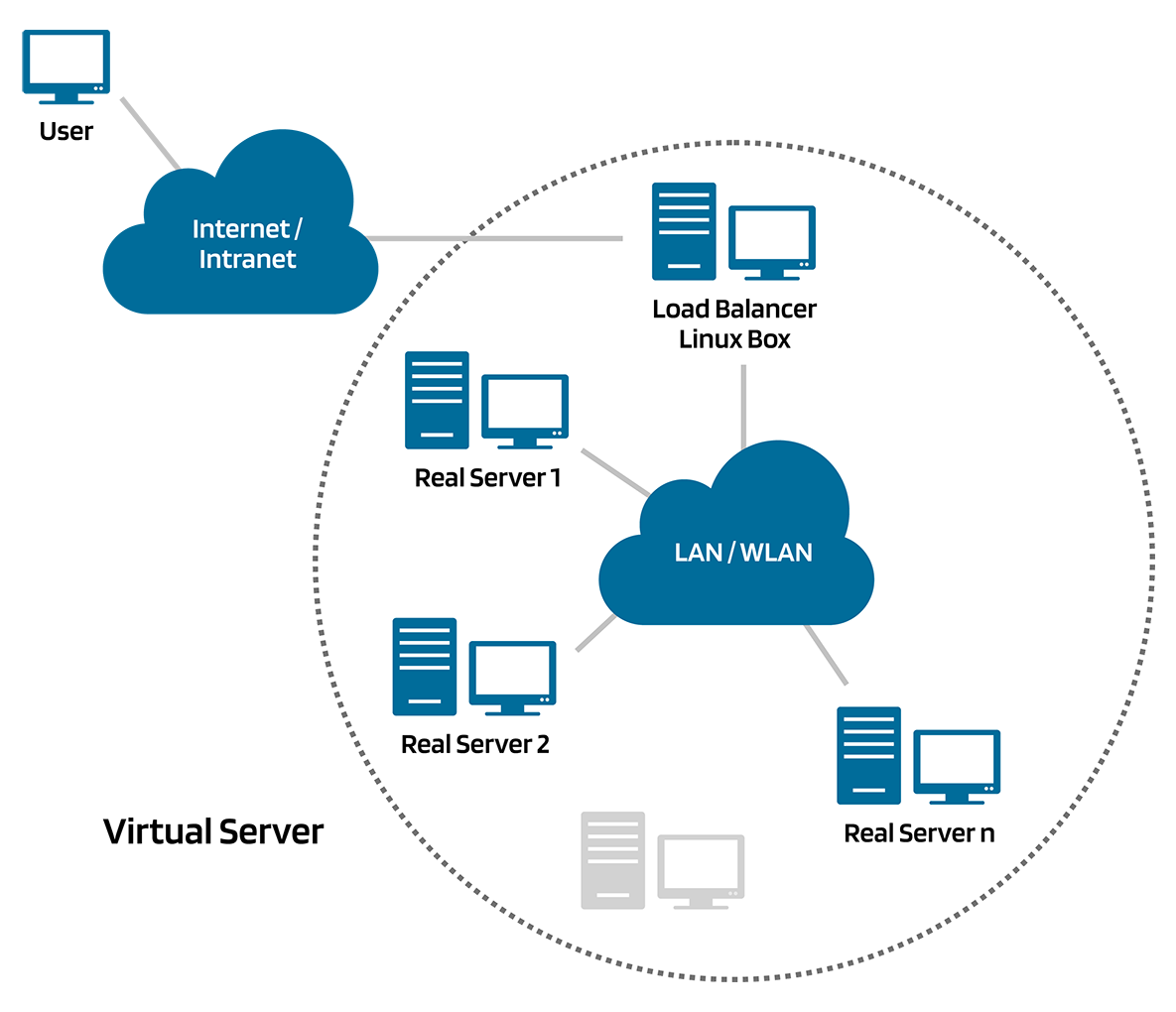 We guarantee 99.99 % availability
We use a highly available virtualization solution. This enables us to offer numerous simulated servers on individual real servers. These are technically isolated from each other. If a real server is no longer available due to hardware damage or maintenance work, another real server will automatically take over immediately. The virtual servers can then be switched to this server seamlessly and can continue to offer any required services.
With over one million assessments each year, we have planned for sufficient redundancy so that your candidates can perform the tests without any problems at any given time.